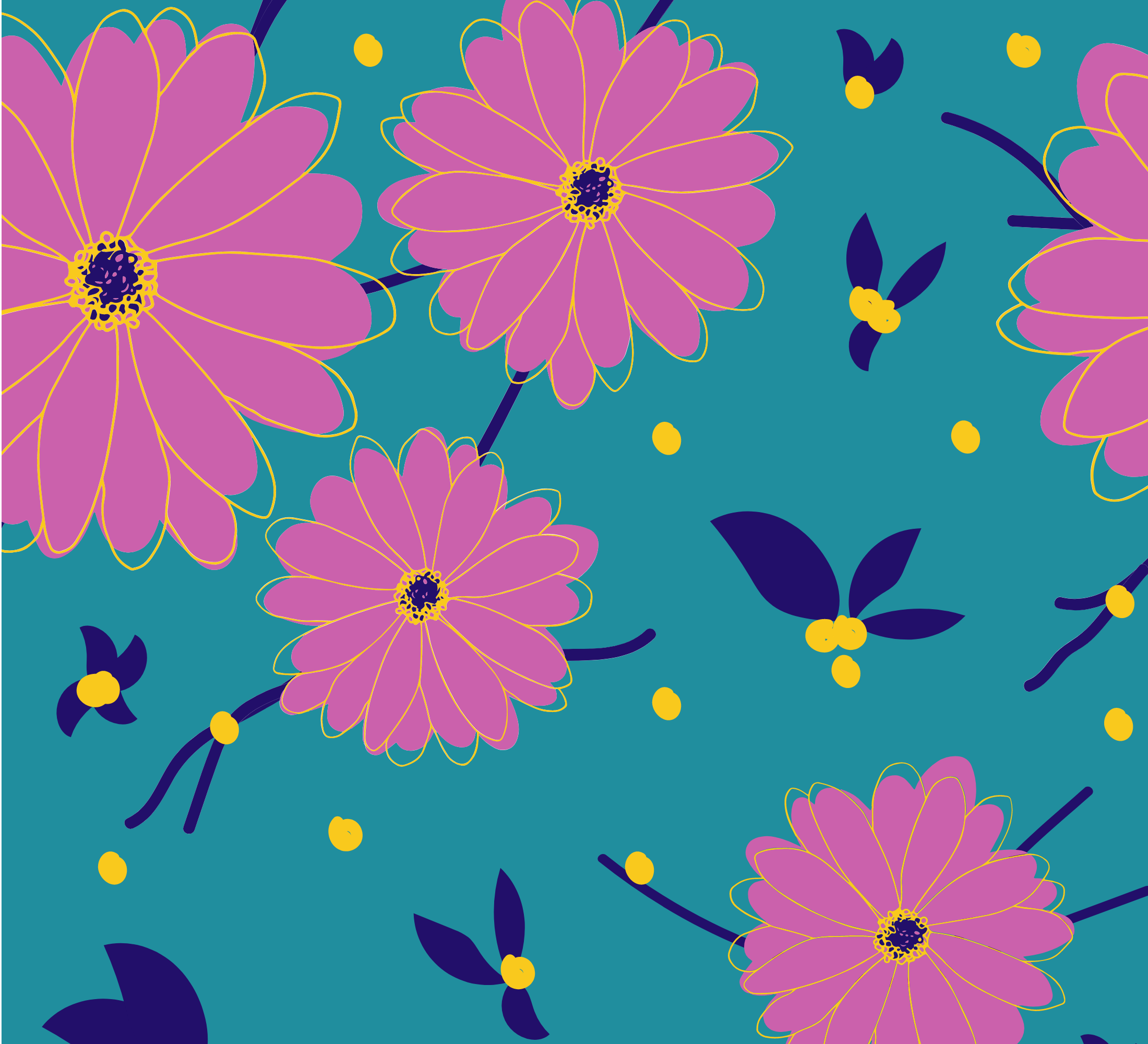 Shae Day 2020
Celebrate with us nationwide!
Three years ago, "Shae Day" was created in Burlington, VT after Shae's friends learned about her experience living with Cystic Fibrosis (CF). Each year, friends would fundraise for CF organizations and celebrate Shae's life.

1. Buy a Team Shae t-shirt here on the online store to wear during September 25-27th
2. Do something/anything active that you love September 25-27th and post pictures in your shirt (or anything green) #ShaeDay2020 #CFLF #STROLO
3. Become a Fundraiser to engage ShaeDay in a wider network of supporters to celebrate Shae's life and help the CF community live STRONGER LONGER
4. Join us Online (FREE Registration above) for Yoga, Hip-Hop Dance and/or a Happy Hour Reception with live music September 25th-27th (more information below)
Beginning this year, Shae Day will be spent fundraising for the Cystic Fibrosis Lifestyle Foundation (CFLF). Due to the challenges associated with COVID-19, CFLF's mission to provide healthy and active lifestyles and improving overall well-being is more important now than ever. Therefore, we are hosting a series of virtual events on Zoom, which you can register for above.
Also please join our Facebook Event Page!
Please, in addition to making a contribution, we ask that you become a fundraiser to help champion this cause in Shae's honor!
Fundraiser Incentives
While ShaeDay has largely relied on your personal contributions and support of purchasing and wearing the SheaDay t-shirt, your impact on spreading the word and asking for the support of others will build the awareness of Shae's reality in dealing with cystic fibrosis, and celebrating life by helping the lives of people with CF to be more physically active.
Please click the "Become a Fundraiser" link above to help Team Shae reach their goal of $5,000 in supporting the physical and psychosocial well-being of individuals and families faced with CF, especially in this challenging time.
Every $100 raised = Entry to win $100 at Dick's Sporting Goods (i.e. raising $300 = 3 entries)

Every $500 raised = 5 entries to win $100 at Dicks Sporting Goods AND a CF Recreation Grant awarded in your honor with details of the people your funds supported
(i.e. raising $1,200 = 12 entries and 2 Recreation Grants provided)
Join Us For ShaeDay 2020 Activities!

In addition to gathering donations for the organization, we are asking everyone to spend September 25-27 doing an activity that supports your physical and/or mental health.
"Shae Day" and the CFLF are teaming up to provide some fun activities throughout those three days for you to join Shae and learn more about Cystic Fibrosis and the CFLF.
Click the JOIN US button above to register for the FREE events, and you will be sent the Zoom links to join online!
Friday 9/25 @ 7pm EST / 6pm CST / 4pm PST - Restorative Yoga with CFLF Grant Recipient Ashlee McDougal
I'm Ashlee, and yoga changed my life. That's why I'm dedicated to sharing the practice as much as possible. Let me explain…
I was born with cystic fibrosis, and found yoga when my lung functions were at the lowest percentage in my life. But during my first yoga practice I knew I found something special. Don't get it twisted, I was awful at it! I couldn't keep up and I had no idea what was going on, but during that first OM, I knew I found home. Over the years I continued to practice, and I began taking multiple teacher trainings. Yoga was teaching me how to be healthier but giving me the skills to lead an embodied life. Slowly my health improved, and I got sober. I've been blessed to have some of the best teachers, I have completed over 1,000 hours of training and consider myself a dedicated student. My classes are trauma aware, inclusive, and fun. I'm a huge anatomy nerd too, so you'll find I'm technical, and I truly love what I do!
Saturday 9/26 @ 7pm EST / 6pm CST / 4pm PST - Hip-Hop Dance Lesson & Party with CFLF Grant Recipient Kelsie Jeffords
Kelsie is a dancer in Los Angeles, California who has 20+ years of dance and teaching experience. She has trained with the industry's top professionals, and most recently worked as the touring choreographer for the Kidz Bop World Tour. She has danced on America's Got Talent, with Jason Derulo, and was recently featured in a Doritos national commercial. She teaches a high energy class that is about having fun and feeling good, regardless of your dance experience.
This will be a 30-minute hip-hop INFORMAL dance lesson transitioning into a 'Just For Fun' dance party!
Sunday 9/27@ 7pm EST / 6pm CST / 4pm PST - Happy Hour Reception with Live Piano Performance (accepting song requests live)

Join this one hour cocktail reception (BYOB) to connect with Shae and learn a little more about her ongoing journey with cystic fibrosis and why the Cystic Fibrosis Lifestyle Foundation (CFLF) was chosen as the beneficiary for this year's ShaeDay proceeds. Also meet the CFLF Founder and Executive Director, Brian Callanan in sharing the mission and works of the CFLF and how your support is making a difference.
The second half-hour will be an interactive live piano performance with Kevin Laurence (kevinlaurencemusic.com) where you can choose from a list of hundreds of songs to request (and sing along if you like!)


Kevin Laurence is a professional pianist & vocalist with many years of experience performing for weddings, corporate events, birthday parties, and anniversaries. He has honed his skills performing at high-volume, high-end venues and can provide an eclectic variety of music for any occasion.
If you're planning on joining us, we'd love to see what you're doing on social media! Feel free to use #ShaeDay2020 on any of your posts.

Thank you for celebrating #ShaeDay2020 with us!
About Cystic Fibrosis
Cystic fibrosis (CF) is a rare genetic disease affecting primarily the lungs and digestive system with abnormally thick congestion involving the airways and pancreas, it can also involve other organs including the liver and kidneys, and can also lead to CF Related Diabetes (CFRD). As a chronic and progressive illness, it is also commonly associated with psychosocial impacts including depression, isolation and anxiety. Recent medical advancements have been drastically changing the landscape of medical management of the disease, but loss of lung function, lung transplant and early mortality are still a reality of this disease.

Day to day treatments for CF involve consuming oral pancreatic enzymes, insulin injections (if CFRD is developed), several nutritional supplements and vitamins, oral and inhaled antibiotics along with aerosolized medications and chest airway clearance therapies multiple times per day. The average person with CF is consuming between 20 to 30 pills per day if not more. Severe airway or digestive exacerbations often lead to multi-week hospitalizations, IV treatments, surgeries and procedures.
About the Cystic Fibrosis Lifestyle Foundation (CFLF)
The CFLF was founded in 2003 in Burlington, VT by Brian Callanan, also an adult living with CF. With the intention of helping the CF community to recognize and realize the importance of exercise in managing the challenges of life with CF, Brian and the CFLF began fundraising to enable fun, empowerment and education through activity. In 2006, Brian bicycled from Canada to Key West, Florida raising more than $60,000, which enabled the creation of the CFLF "Recreation Grant" program the following year.

Since 2007, the CFLF has awarded nearly 1,500 grants totaling almost $750,000 in assistance to help individuals and families faced with the challenges of CF to overcome financial barriers to exercise related activities. The financial, physical and emotional stresses of the disease can place significant added challenge to a person's physical health. Exercise is considered the bridge between physical health and mental health to help the whole person live STRONGER and LONGER (STROLO) in living to see a cure in our lifetime.
Your support of Shae's efforts to help this cause will directly impact the lives of people courageously facing the challenges of cystic fibrosis every day!
THANK YOU FOR YOUR SUPPORT!!
---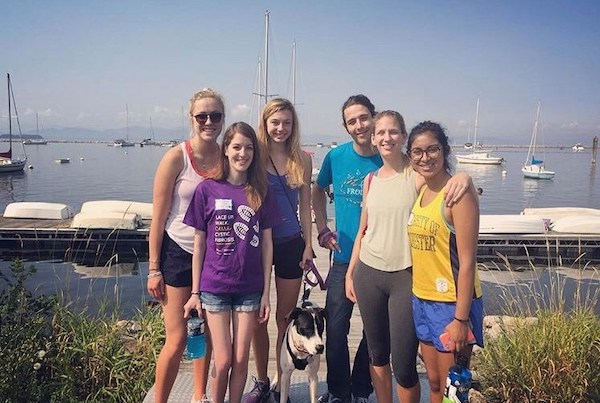 How would you like to support?
Comments
Join Our Mailing List