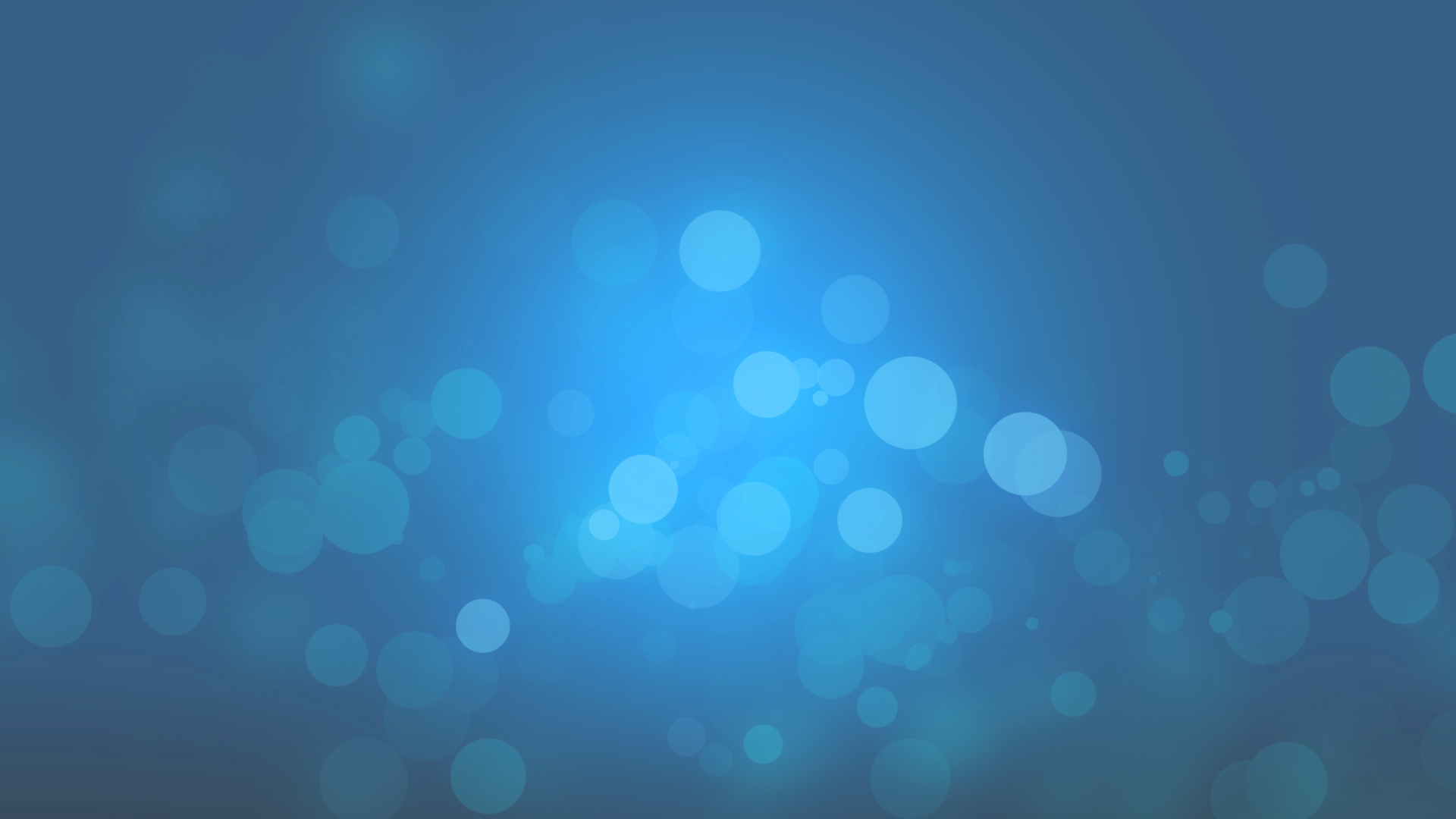 CFLF Recovery Fund
* Note, we have received a few reports of difficulty with processing donations through this site. If you experience difficulties, you may also donate through the Facebook campaign,
which also has a 0% processing fee. The link is: https://www.facebook.com/donate/298287170829620/
The CFLF Perfect Storm
Recent events that were unforeseen and uncontrollable have created a critical stress on the CFLF as an organization. The synapsis below illustrates the multiple factors that overlapped and combined to create a financial position that requires urgent and significant support to keep the organization on track with the existing CF Recreation Grant program that is so crucial to the survival and thriving for many people each year in the CF community!
• The Mission
o The CFLF assists in providing avenues toward healthy and active lifestyles through recreation, thereby empowering and educating people with cystic fibrosis (CF) on the critical psychological, social, and emotional connections between their lifestyle and their health.
• The Impact
o Since 2007, the CFLF has provided individuals living with CF direct financial assistance to overcome financial barriers to exercise activities that benefit physical and psychosocial quality of life.
o More that 1,200 individuals and families ranging from six months to 74 years of age in 48 states have been helped with more than $550,000 paid directly to activity providers
• The Inspiration
o Founder Brian Callanan was diagnosed with CF at birth in 1976 with a projected life expectancy of 10 years. His interest and passion for exercise and the outdoors played an important roll in his surviving the physical and psychological challenges of life with CF.
o Brian believes in pushing the perceived boundaries of life with CF, and would push his physical abilities to hike and snowboard the highest peaks of Colorado, Wyoming, Utah and California.
o In 2006, fundraising for the CFLF was kicked off with Canada to Key West, a 2,000 mile bike ride over five weeks through which $60,000 would be raised.
o In 2018, Brian completed an eight mile ocean swim in relay with his CF physician in the Florida Keys lasting just over four hours.
• Recent Challenges
o Executive Director, Brian Callanan, was recently attacked in his home at knifepoint, avoiding an attempted stabbing and escaping with only a cut on his chest.
o Residual damages resulted in a severe accident that caused several injuries including a broken clavicle with ruptured tendons requiring surgery installing two plates, six screws, and anchor and artificial tendons.
o Only days into the hospitalization, a deadly multi-resistant bacteria was confirmed in Brian's lungs at the same time he was developing pneumonia.
o Brian was admitted in the hospital for 23 days, enduring painful respiratory therapy four times daily during pre- and post surgery, with physical and psychological recovery continuing for five weeks following these events, and is still ongoing today.
• Natural Disasters HERE
o In 2018 the CFLF undertook national expansion, developing presence and fundraising efforts on the West Coast.
o 75% of planned new events were cancelled due to catastrophic wildfires ranging from northern California to Portland to Reno as engaged families and supporters of the CFLF had their lives ravaged.
o The disasters resulted in a net $60,000 loss for the CFLF
• Financial Crisis
o The incapacitation of Brian as the Executive Director of the CFLF from mid November through early January prevented the ability to stay on schedule with end of year fundraising and grant writing.
o Funding that would normally sustain the CFLF through the first half of the year would not be requested or received until months after it was normally due.
o Combined with the losses from the west coast wildfires, the CFLF lacked the financial reserves to carry through a second financial drought.
o At this time the CFLF is faced with less than one month of operating funds to keep their doors open. The need for financial support is critical and urgent.
THANK YOU FOR YOUR GENEROUS SUPPORT!!